$225
My session fee of $225 includes a one to three hour shoot either in the studio or out on the location of your choice. Please bring up to 5 outfit changes (less if you choose). The includes any travel fees, studio costs, park fees. The fee also includes editing time, color correcting and touch ups for print ready images after the photoshoot. This will include an in studio presentation of images on another scheduled day in the studio and unlimited phone or e-mail consultations before the shoot! Studio print pricing starts at $45. Clients will spend anywhere from $300 to $3000+. It's completely up to you.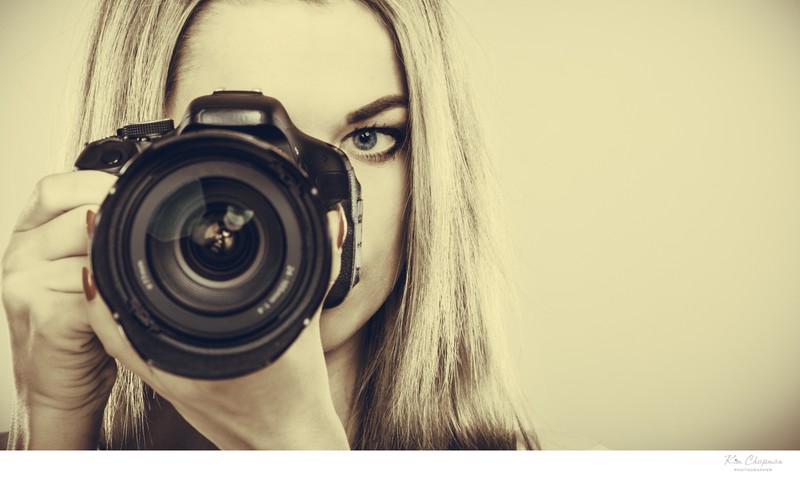 PROFESSIONAL HAIR/MAKE-UP ARTIST
$195
This fee includes our professional hair and make-up artist hand chosen by me (I work with 2 of the very best in Maine). Plan on up to 1 1/2 hours of make-up/hair before your shoot. This is highly recommended!!! Our hair and make-up artists can be on site as well for an additional $50 per hour.